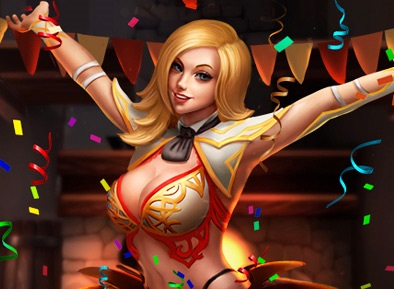 Congratulations to the Unique guild on the first capture of the castle! We wish you success in all your endeavors!
The Cash Shop has been updated, the purchase of items is allowed and the donation is open!
The maximum number of executable options per item is 3!
We wish you all a good working week :)
P.S. For the x shop work, you need to re-enter the game through the launcher!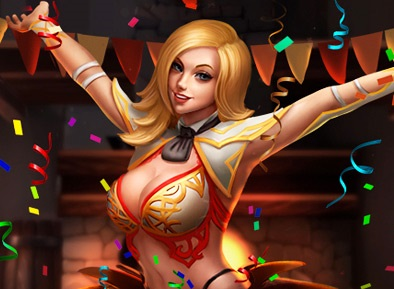 Maximum readiness! :)
The server x500 will start as scheduled on 03.07.21 at 18:00 UA. Everyone without exception will be given a Platinum Vip for 3 days upon registration.
The purchase of items will be closed until the first siege of the castle. From the start only VIP and WCOINC for X-Shop purchase will be available.
We are waiting for you on our soulful project! :)