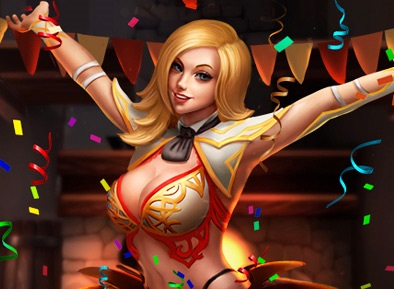 Good night, sorry for unforeseen circumstances, there was a serious DDoS attack that you can put any server down, from the word completely I unsubscribed in those support, they promise to start the equipment by 9-10: 00 am I apologize that we will think of something tomorrow as a consolation, we are not worried! I advise everyone to go to bed, and when you wake up, everything will be as it should, once again I apologize.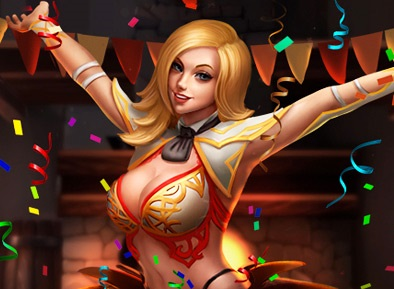 Hello! :)
The server x50 will start as scheduled on 02.10.21 at 18:00 UA. Everyone without exception will be given a Platinum Vip for 3 days upon registration.
The purchase of items will be closed until the first siege of the castle. From the start only VIP and WCOINC for X-Shop purchase will be available.
Welcome all new and old players! :)