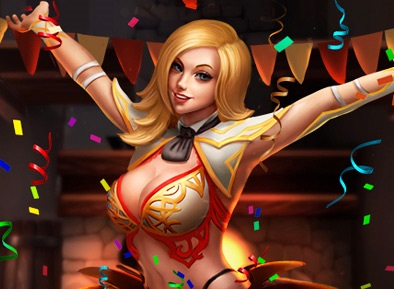 Hi, dear players! The Shop on the site is open!
The maximum number of exe options for 1 item is 3!
The maximum class items - Venom Mist, Sunlight, Dragon Knight, Sylphid Ray and etc.

Upon registration, all newcomers will receive 3 days of Platinum Vip and 3 Resets when creating a character!

Have a good week, don't forget to register for the castle siege!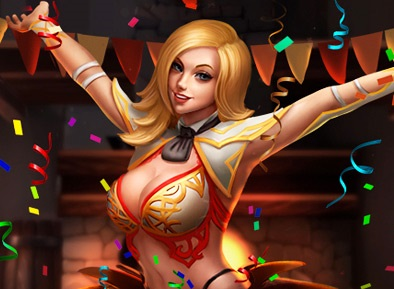 Dear Players! We hasten to inform you!
NEW LIFE X30! The opening of the game server SUNRISEMU.COM NEW x30 will take place on 08.09.23 at 18:00 GMT+3 (UA) time !
What our team provides:
Experience gained x30 (Dynamic Exp by Resets)
Drop: 50%
Server Version: Season 4 Custom Remake
Maximum level: 400;
Maximum reset: 75;
Grand reset: with 75 resets;
Maximum stats: 32767;
Maximum ML: 400;
Guild creation level: 250;
All classes create 1 lvl;
MU Helper activation level: 1;
Help NPC Buffer: up to level 250;
Game commands: / ene / agi / str / vit / cmd and others;
Server voting bonuses;
Finely designed spots in all locations;
Volumetric Quest System with good prizes;
Convenient game panel in the game;
High-quality assembly and protection from third-party software!
Reduced CPU load%;
15+ new stones with useful properties;
In-game offline trading system (Davias map);
Possibility to change Party Leader;
Reconnect system. Recovering to the party after leaving or disconnecting;
Unique OFFEXP pumping;
Premium VIP system;
8 chests;
Internal economy system;
3D Camera;
Sharpening Jewel of Soul - 55% ;
Sharpening Jewel of Life - 60% ;
Luck increases the enchant of Jewel of Soul by 20% ;
New interesting locations;
Event timer in the game;
Party NPC search;
Guild Warehouse
Lots of new Buffs;
New unique monsters and bosses.
Simplified initial res system:
1 - 350lvl
2 - 360lvl
3 - 370lvl
4 - 370lvl
5 - 380lvl
6 - 390lvl
7 - 400lvl