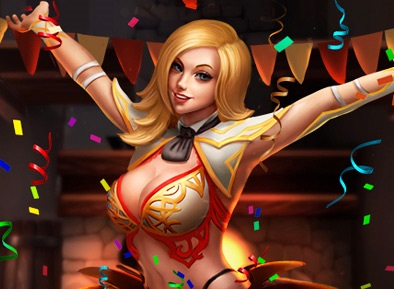 We decided to give a starting bonus to all newbies on the x30 server!
Starting to play with us you will automatically receive:
- Platinum Vip for 5 days upon account creation;
- 7 Resets when creating a character;
- 3500 Stats;
- 10kk zen.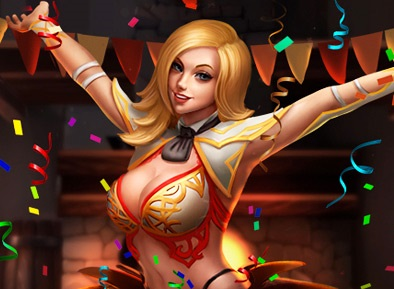 Congratulations to the ELITE guild on the first capture of the castle!
We wish you success in all your endeavors! Cash Shop has been updated, the Shop on the site is open!
The maximum number of exe options for 1 item is 3!
We wish you all a good working week :)
P.S. For the x shop to work, you need to re-enter the game through the launcher!