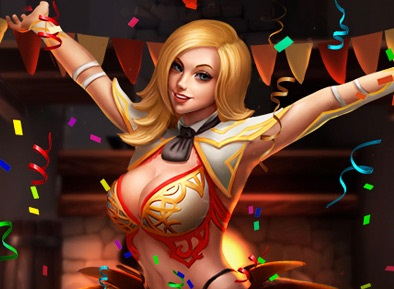 October bonuses!
Bonus 50% credits when buying on the site or through the admin!
The promotion will last from 29.09 to 5.10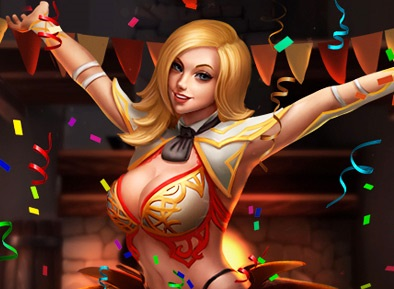 Hi, dear players! The Shop on the site is open!
The maximum number of exe options for 1 item is 3!
The maximum class items - Venom Mist, Sunlight, Dragon Knight, Sylphid Ray and etc.

Upon registration, all newcomers will receive 3 days of Platinum Vip and 3 Resets when creating a character!

Have a good week, don't forget to register for the castle siege!