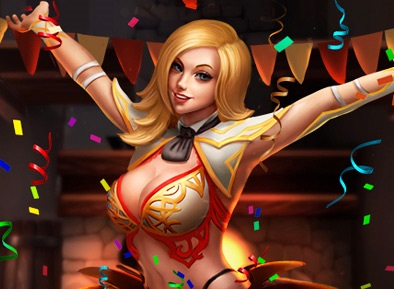 Maximum readiness! :)
The server will start as scheduled on 08.05.21 at 18:00 UA. Everyone without exception will be given a Platinum Vip for 3 days upon registration.
The purchase of items will be closed until the first siege of the castle. From the start only VIP and WCOINC for X-Shop purchase will be available.
We are waiting for you on our soulful project! :)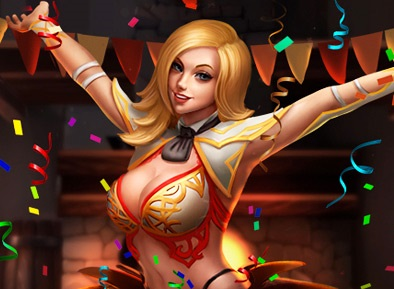 Dear Players! We hasten to inform you!
The opening of the game server SUNRISEMU.COM NEW x100 will take place on 08.05.21 at 18:00 Kiev time !
What our team provides:
Experience gained x100 (Dynamic Exp by GrandReset is present)
Drop: 50%
Server Version: Season 4 Custom Remake
Maximum level: 400;
Maximum reset: 75;
Grand reset: with 75 resets;
Maximum stats: 32767;
Maximum ML: 200 (+20 for every gr);
Guild creation level: 250;
MU Helper activation level: 1;
Help NPC Buffer: up to level 250;
Game commands: / ene / agi / str / vit / cmd and others;
Server voting bonuses;
Finely designed spots in all locations;
Volumetric Quest System with good prizes;
Convenient game panel in the game;
High-quality assembly and protection from third-party software!
Reduced CPU load%;
15+ new stones with useful properties;
In-game offline trading system (Davias map);
Possibility to change Party Leader;
Reconnect system. Recovering to the party after leaving or disconnecting;
Unique OFFEXP pumping;
Premium VIP system;
8 chests;
Internal economy system;
3D Camera;
Sharpening Jewel of Soul - 55% ;
Sharpening Jewel of Life - 60% ;
Luck increases the enchant of Jewel of Soul by 20% ;
New interesting locations;
Event timer in the game;
Party NPC search;
Guild Warehouse
Lots of new Buffs;
New unique monsters and bosses.